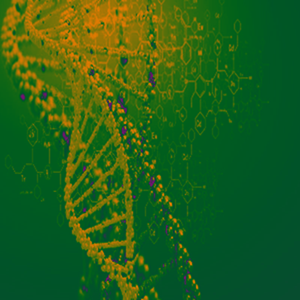 Home
This website is dedicated to providing a wide range of consultancy and advisory options for the chemical processing industry (metal finishing). We provide quality, technical and environmental systems that enable our customers to manage their own business effectively.

Because our systems are mostly electronic, we can cover the entire globe although we're based in the South of England.

We offer a friendly experienced approach to problem solving and look forward to working with you soon!

Please feel free to browse the links for more specific information.