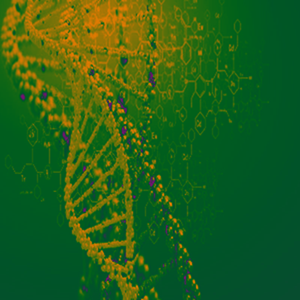 Environmental Systems and Legislation
Environmental management systems are produced that allow the user to integrate their current practises with an electronic database that effectively glues the company management systems together.

Because the systems are mostly electronic, the system may be installed globally.

Please feel free to contact us for more specific information.